Post by Bob on Aug 30, 2019 11:04:18 GMT
NOT INCLUDING CAPTAIN AMERICA!
screenrant.com/chris-evans-best-roles-rotten-tomatoes-other-than-captain-america/
10 Best Chris Evans Roles According To Rotten Tomatoes (Other Than Captain America)
BY AMANDA STEELE – ON JUL 16, 2019 IN LISTS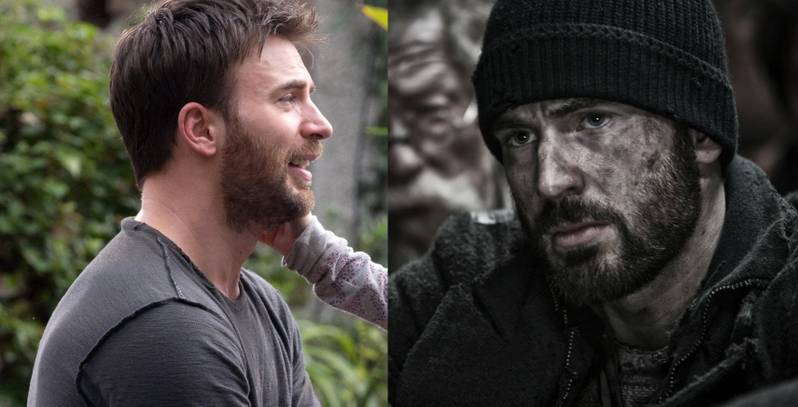 There's no doubt that Chris Evans most well-known role is playing Captain America in the MCU. Most of his most well-rated movies are in the MCU, but he has had many other roles besides the character of Steve Rogers. Now that his time playing Captain America is seemingly over, he also has many other projects coming up. For fans of Evans, visiting his body of work and seeing other roles and films he has been in can be exciting.
We've put together a list of the ten best roles, based on the movie ratings, that Chris Evans has been in according to Rotten Tomatoes.
10 FANTASTIC FOUR: RISE OF THE SILVER SURFER: 37%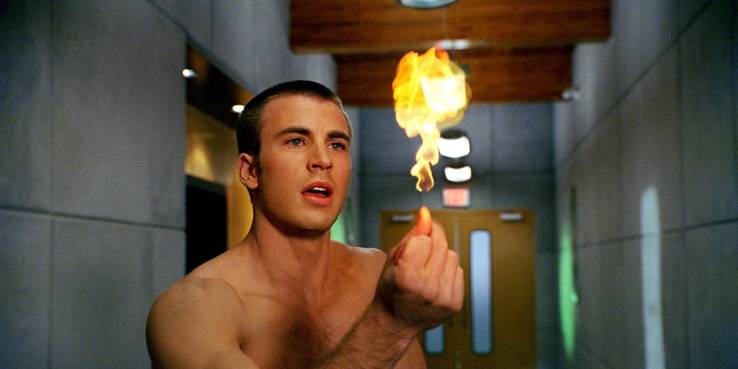 Before Evans played Captain America in the MCU, he was technically another Marvel hero. He played Johnny Storm, aka the Human Torch, in Fantastic Four as well as the sequel. The character of Johnny Storm is a lot different than Captain America in that he is much cockier and reckless. While The Human Torch might have been the first superhero he played, those movies definitely weren't the big success that later Marvel films have been.
9 THE LOSERS: 48%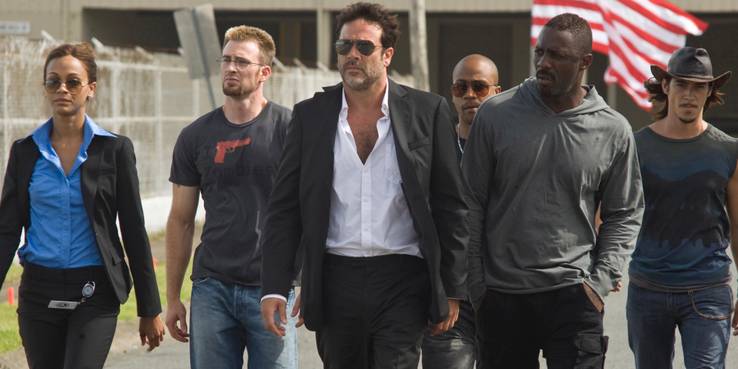 Chris Evans has had a pretty varied history as an actor. He has played in many different kinds of movies from action to romantic comedy and lots in between. The Losers is actually based on another comic book about a group of mercenaries who go to war against the CIA after they are left in the field to die. Chris Evans plays one of these mercenaries named Jensen.
This is definitely one Evans role based on a comic book that most people haven't heard about maybe partially because it wasn't a critical or box office success.
8 BATTLE FOR TERRA: 49%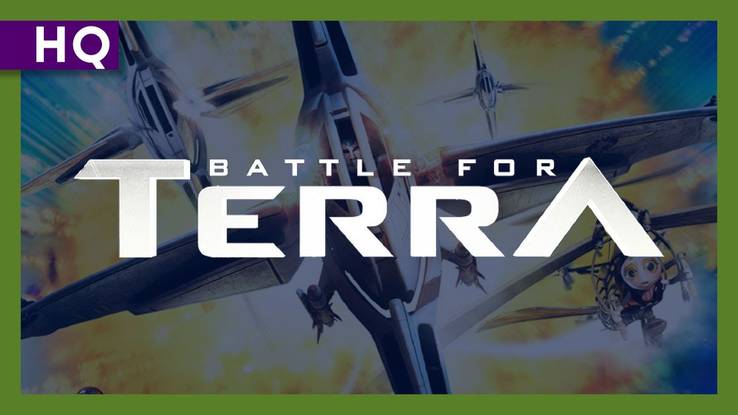 Even many hardcore Evans fans might not realize that he has been in some sci-fi movies as well. Other than Snowpiercer, which appears later on this list, he also was in the movie Battle for Terra in 2007. This movie is about another planet that comes under human attack. The movie also stars Evan Rachel Wood who plays an alien girl who makes friends with a human pilot. This movie is also one of the few animated films that Evans has done as he does the voice acting for a character named Stewart Stanton.
7 PUNCTURE: 52%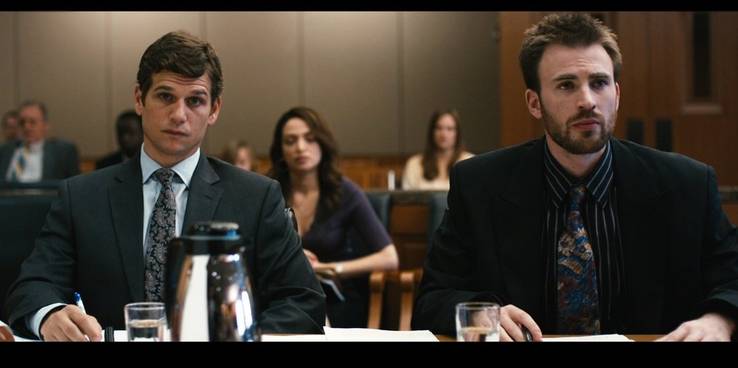 PUNCTURE IS A MOVIE THAT IS A BIT DIFFERENT THAN WHAT MANY PEOPLE MIGHT EXPECT EVANS TO PLAY SHOWING THAT HE DOES HAVE A GOOD DEAL OF RANGE IN THE ROLES THAT HE HAS CHOSEN. CHRIS EVANS IS THE MAIN CHARACTER IN THIS SHOW NAMED MIKE WEISS WHO IS A LAWYER IN HOUSTON AND A DRUG ADDICT.
This movie is a bit of a thriller and a bit of a detective film. As Weiss and his partner track down a health care conspiracy and take on big-time lawyers and pharmaceutical companies.
6 CELLULAR: 55%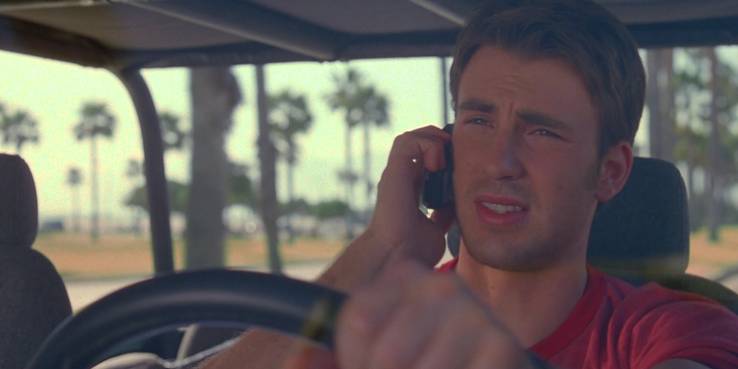 This is another lesser-known film in which Evans plays the main character. Evans character in Cellular is known only as Ryan. The movie follows Ryan after he answers a wrong number on his phone.
This chance encounter sends him on a risky journey to try and help save a woman's life. Jessica Martin, a woman he has never met who accidentally called him, has to rely on Ryan to find and save her. This is a fast-paced thriller that puts Evans as a hero in a different sort of way.
5 THE ICEMAN: 67%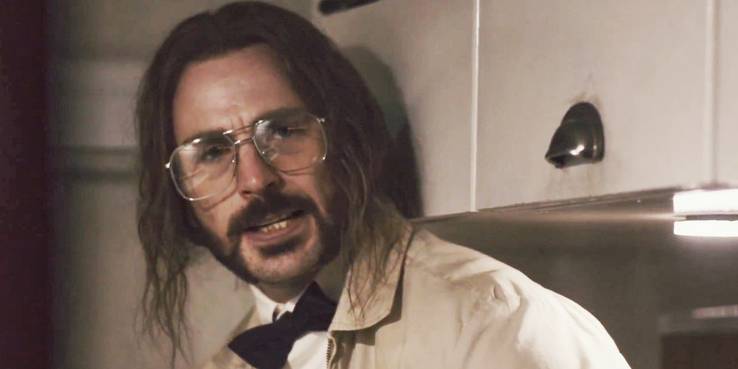 THE ICEMAN IS THE FIRST MOVIE ON THIS LIST THAT IS CERTIFIED FRESH ON ROTTEN TOMATOES. OF COURSE, EVANS DOES HAVE MANY OTHER MOVIES WITH FRESH RATINGS, BUT THESE ARE ALL MOVIES IN THE MCU. THE ICEMAN IS BASED ON A TRUE STORY AND FOLLOWS A CONTRACT KILLER NAMED RICHARD KUKLINSKI WHO MURDERED MORE THAN 100 PEOPLE.
CHRIS EVANS PLAYS A CHARACTER CALLED MR. FREEZY WHO IS ANOTHER CONTRACT KILLER WITH A COVER AS AN ICE CREAM TRUCK DRIVER. THIS ROLE IS DEFINITELY UNIQUE AND NOT ONE YOU MIGHT EXPECT FROM EVANS.
4 GIFTED: 73%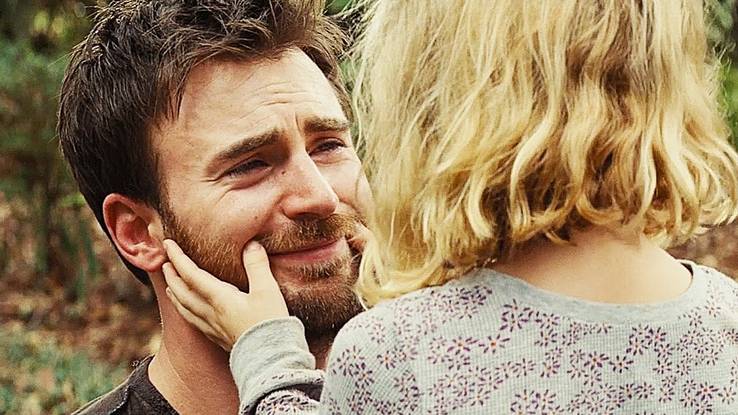 While Evans might have a lot of acting credits where he is in action movies, he has also had some softer roles. In Gifted, he plays Frank Adler who is a single man raising his genius niece named Mary. The story follows Frank as he fights for custody of Mary in the wake of her mother's death, going head to head with his own mother in his efforts to do what is best for his niece. Gifted also stars Jenny Slate and McKenna Grace.
3 SUNSHINE 76%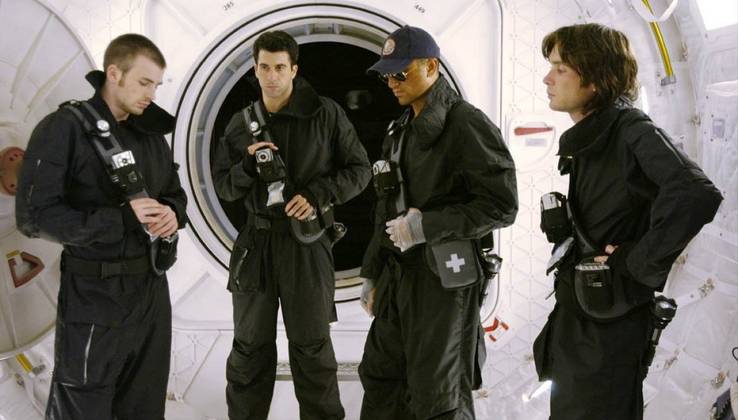 Sunshine is a 2007 film and another sci-fi movie under Chris Evans' belt. This film follows the story of a group of eight astronauts as they go on a mission to the sun, which has been dimming putting humanity at risk, to try and save the planet. Chris Evans plays one of the astronauts named Mace and stars alongside Rose Bryne and Cillian Murphy. Sunshine came out a few years before Evans made his debut as Captain America, but it's definitely worth a watch for fans.
2 SCOTT PILGRIM VS. THE WORLD 81%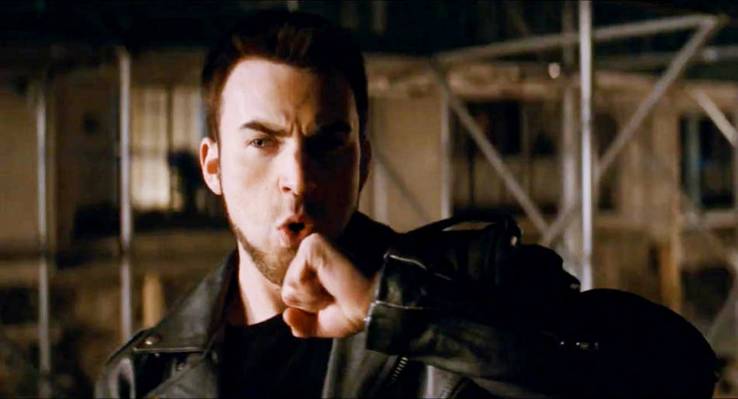 Scott Pilgrim vs. The World is another movie based on a comic book that Chris Evans as appeared in. While Evans has a lot of comedies and romantic movies as well, none of these had high enough ratings to be included. Evans plays the character of Lucas Lee who is Ramona Flower's second evil ex. Interestingly, Brie Larson, Evans' later MCU co-star, is also in this film.
1 SNOWPIERCER 95%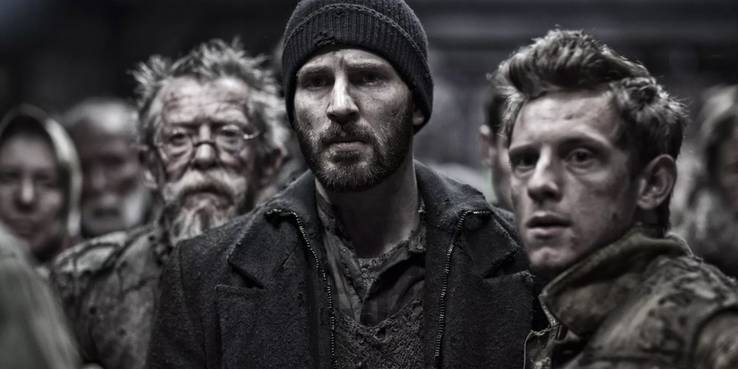 Snowpiercer is by far the highest-rated movie that Evans has been in other than films in the MCU. But, it's even the highest-rated movie overall when factoring in his films as Captain America. Chris Evans plays the main character of Curtis. This sci-fi film follows a group of survivors after global climate change freezes the earth as they go around the planet on a train called Snowpiercer. Chris Evans definitely impresses in this role, and this film is unique and with a lot of action, twists, and even a weird humor.